DOVE INVISIBLE DRY SPRAY DEODORANT "100 COLORS INVISIBLE" CAMPAIGN
MULTICULTURAL CELEBRITY STYLIST AMBASSADOR (2017 - Q3 & Q4)
Worked directly with Dove's Multicultural PR team (at Edelman), as a media-facing, brand ambassador for the launch of Dove's Invisible Dry Spray Deodorant. Targeted to the Latinx market (in both English and Spanish), my influencer partnership included, hosting an influencer activation in Miami with top-tier fashion/lifestyle bloggers and editors, on-camera fashion segments reporting on seasonal trends, integrated brand marketing positioned from a celebrity stylist's perspective, and social media posts highlighting the product.
CK ONE "GET IN THE BOX" GLOBAL BRAND CAMPAIGN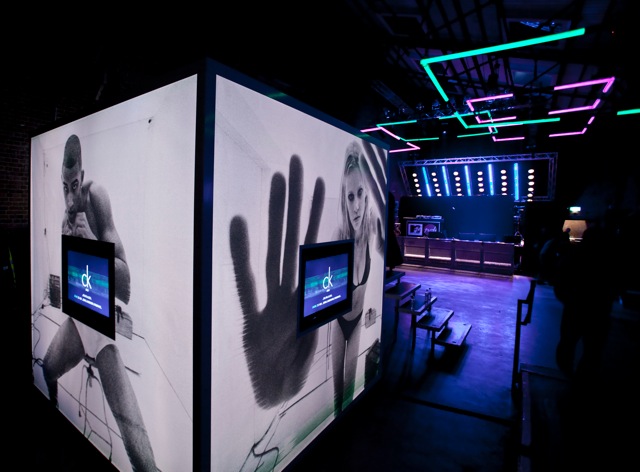 DIGITAL STRATEGY, SOCIAL MEDIA MANAGEMENT, & EXPERIENTIAL MARKETING
Worked directly with Calvin Klein's digital team on the relaunch of the iconic CK One brand. Marketed to millennials on a global scale, the digital and experiential marketing campaign featured a microsite, TV/magazine ads, billboards, influencer brand activations, and global events (concerts and parties). I curated user generated content to be featured on social media and the microsite: Fans were encouraged to create their own "Get in the Box" videos with friends at brand events. I strategized social media marketing and managed Calvin Klein and CK One's Facebook and Twitter accounts. I also created engaging content building buzz around the campaign, while simultaneously driving traffic to both Calvin Klein and CK One's eCommerce/websites.
COOLS.COM LAUNCH & INFLUENCER ACTIVATIONS
EVENT PRODUCTION, CONTENT & MARKETING MANAGEMENT
Worked directly with the brand's creative director on the beta launch of the fashion eCommerce startup. I strategized content and digital marketing, managed the user community, and coordinated/produced influencer events and brand partnership parties. Wrote copy and edited all company media including, the Cools blog, e-mail newsletters, in addition to managing all social media accounts: Facebook, Twitter, Pinterest, and Instagram.
FUTURE OF FASHION EVENT SERIES
CO-FOUNDER & PRODUCER
Produced and co-founded an ongoing event series dedicated to connecting tech startups with industry professionals in fashion and retail. Partnering with event co-founder Projective Space, each session showcased 4-5 innovative fashion startups. Executive-level panelists provided feedback and business advice following each demo. An average of 125 attendees joined each session to participate in the highly curated networking event. I scouted all emerging tech startups for participation, facilitated event sponsors, and booked the influencer/industry panel for each themed-event.
Presenting startup companies: Cools.com, Bespoke Post, Carrie Hammer, Cloth, Olapic, Perch, Clothes Horse, Handshake, Bib + Tuck, Little Black Bag, Stylitics.
Industry panelists included: Philippe von Borries (Refinery 29 co-founder & CEO); Faran Krentcil (Fashionista founder); Steve Schlafman (Lerer Ventures principal); Steven Alan (fashion designer); Nick Chirls (Betaworks Investments); Susan Barber (Opening Ceremony Art Director); Christina Mercando (Ringly co-founder); Jenn Talley, (Teen Vogue digital development editor).
Attendees represented: Vogue, Teen Vogue, GQ, TIME, Newsweek, Ad Week, CNN Money, The Daily Beast, Business Week, Google, HBO, PSFK, WGSN, Starworks Group, Betaworks, Crossbar Capital, Highline Venture Partners, Ralph Lauren, Zac Posen, Saint Laurent, Calvin Klein, Kate Spade, The Jones Group, Shopbop, and GILT.
"FASHION BRAIN BAR" ACTIVATION AT SXSW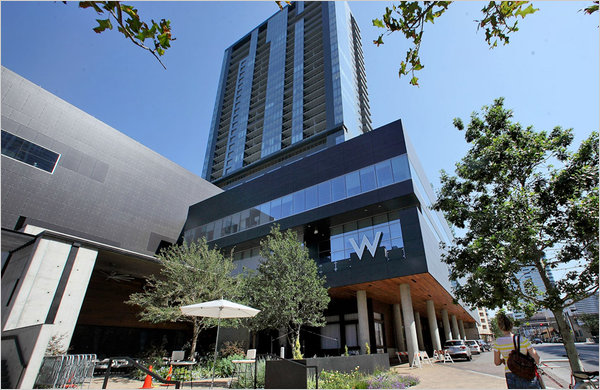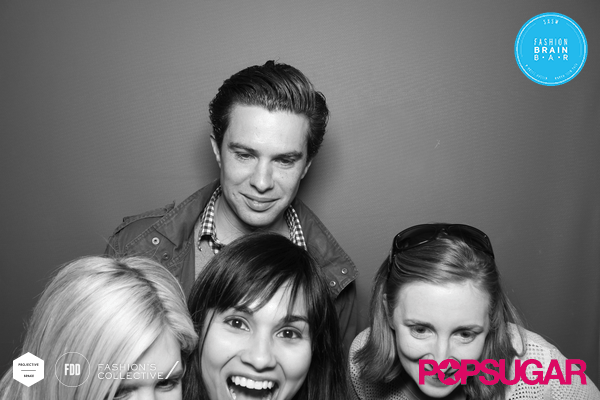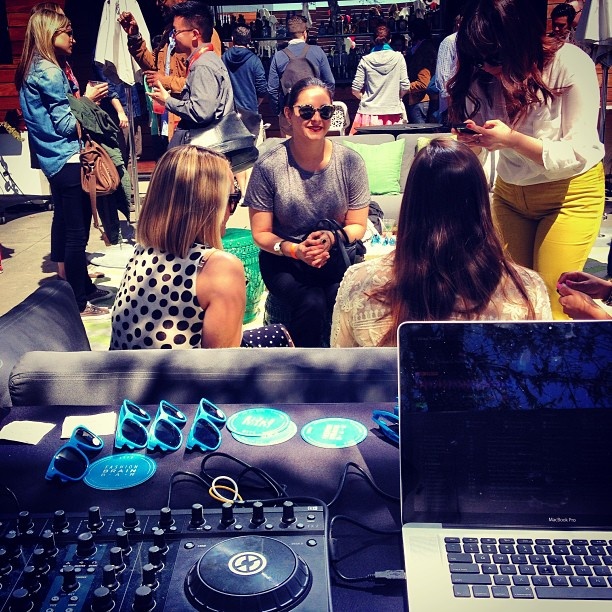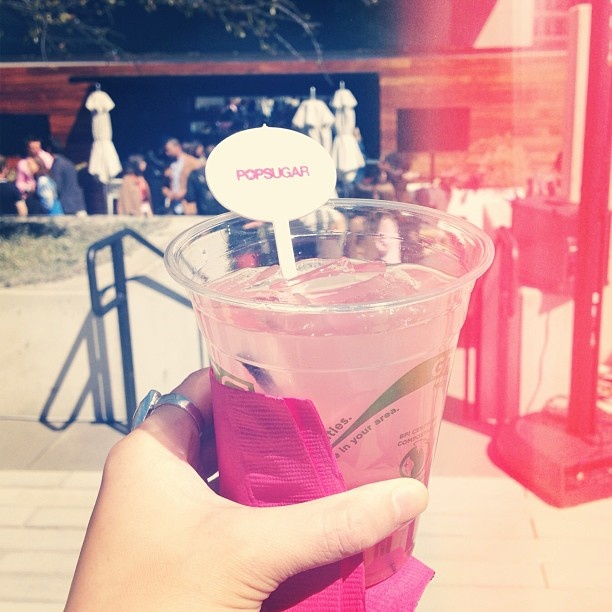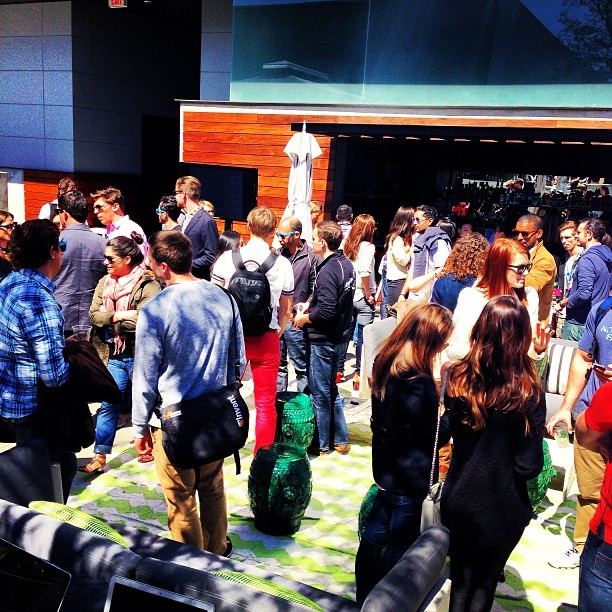 CO-FOUNDER & PRODUCER
Partnered with event co-founders Projective Space (NYC membership community for creatives & entrepreneurs) and FC Tech Group (invite-only, luxury fashion conferences & consulting group), for an exclusive fashion experience at the SXSW Conference in Austin, TX. The full-day, industry professionals-only event was an outdoor/poolside lounge for insiders to connect, network, and chill. Local shoe vendor Bootleg Market provided a retail popup experience, meanwhile, a virtual expert panel participated in social media questions throughout the day. Premium sponsor POPSUGAR, hosted a digital photo booth and signature cocktails. DJ's SWELLS and Jilly Hendrix provided the event's music. I secured the event venue, volunteer staff, and popup retailer, in addition to facilitating digital marketing and event promotion.