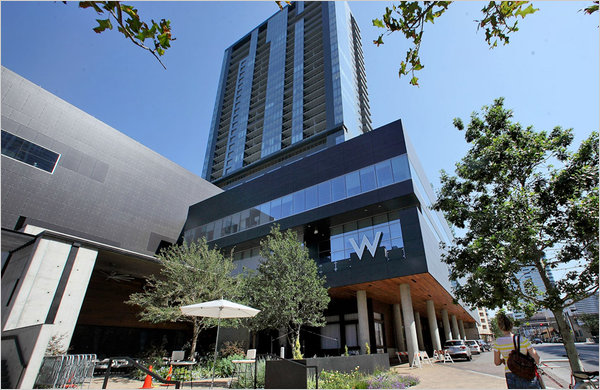 Austin's W Hotel (located in the city's trendy, Second Street District), hosted the Fashion Brain Bar event.
In 2013, The Fashion Brain Bar was a pioneer in fashion-only event programming at SXSW's tech conference.
The luxe poolside setting provided an outdoor bar, swimming, and private cabanas.
With a large number of female/influencer attendees, the FBB stood out from the male-dominated tech scene.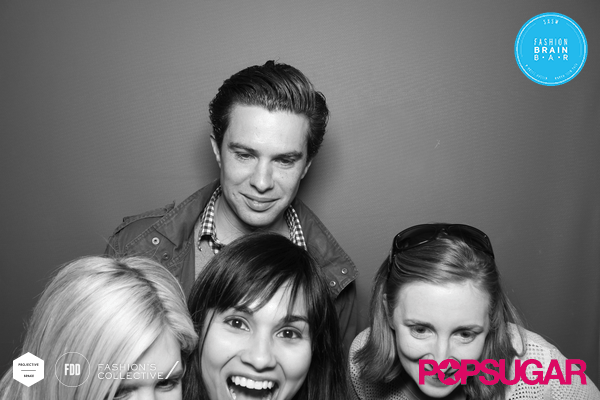 POPSUGAR's photo booth provided GIF and digital images to share on social media.
Local college fashion students volunteered as event staff.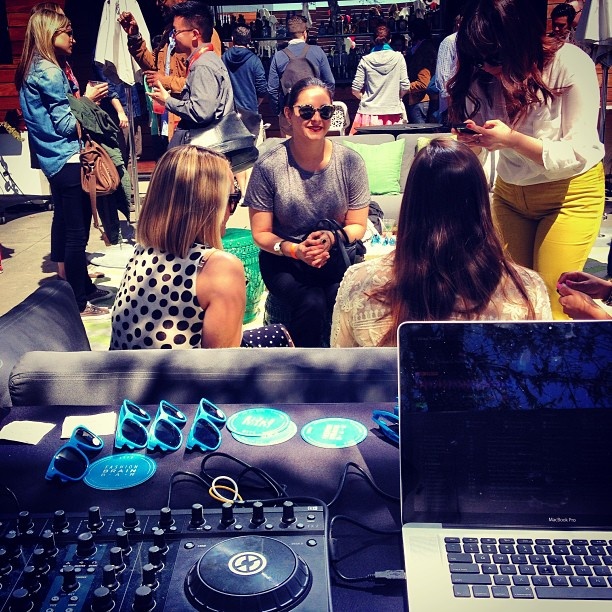 Attendees were given free, event-branded sunglasses to beat the Texas heat.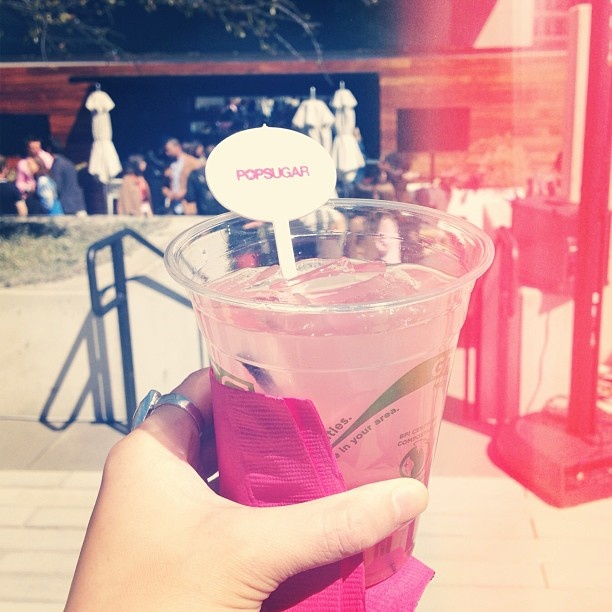 Signature cocktails provided by event sponsor, POPSUGAR.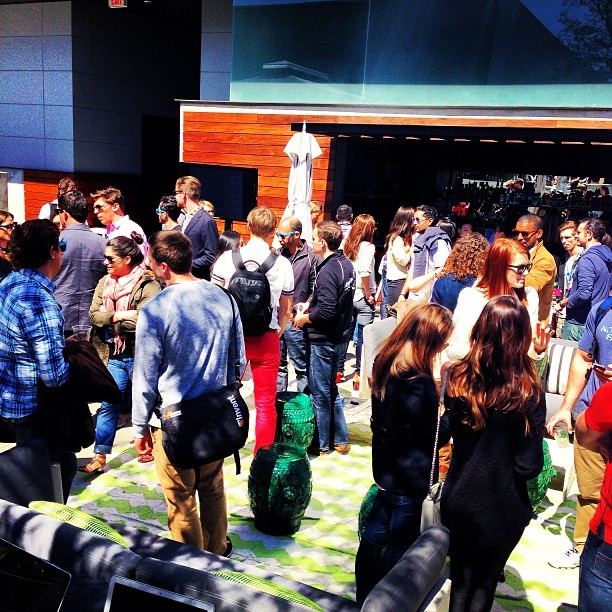 The event garnered more than 1000 RSVP's from over 100 fashion companies.